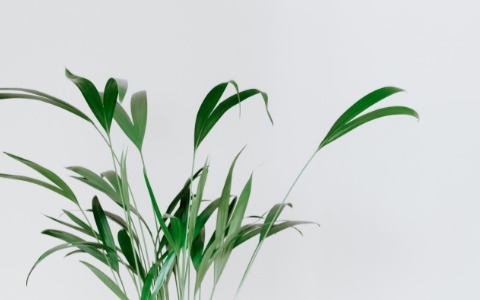 Welcome to our blog series We are Women, where we talk about self-love, self-empowerment, and womenhood. 
Today's blog is written by our Imperfect Affiliate, Jamila Vizcaino. We hope you enjoy it. 
Women Empowerment: Self-love! 
em·pow·er·ment /əmˈpouərmənt/ noun 
the process of becoming stronger and more confident, especially in controlling one's life and claiming one's rights. 
As women we often find ourselves in a place where we don't feel valued, are told what we can and cannot do, and often compare ourselves to an unrealistic beauty standard. Now more than ever, we have begun to use the power of our voices in attempt to make a positive impacts in other peoples lives and around the world!
Growing up 1/4 daughters, in a family of predominant women, I learned at a young age the importance of supporting each other and embracing ones natural beauty. However, we all know that its easier said than done. I myself, face daily challenges and have a share of insecurities. Now if it wasn't for the countless conversations, words of encouragement & enlightenment that powerful women around me have provided in certain moments in my life, I wouldn't be as confident as I am today! Starting with my family, who helped me embrace my skin and even my curly hair. Then meeting my girlfriends, fitness enthusiasts, and even the natural hair community on social media platforms were all apart of this journey.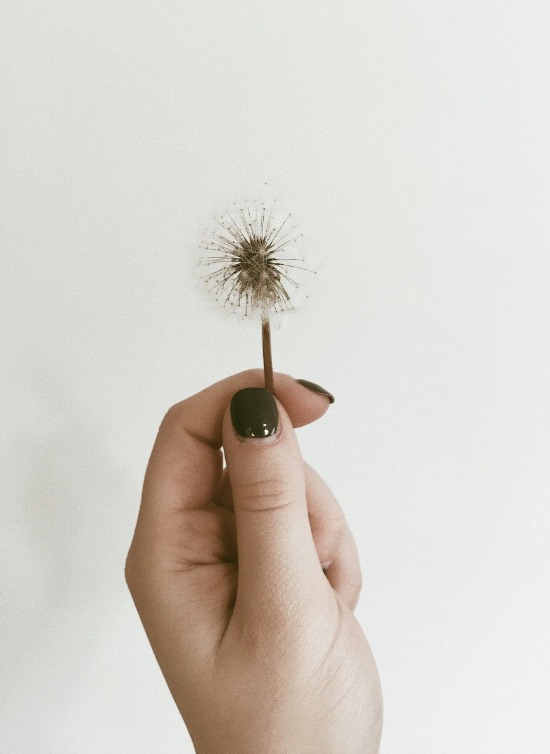 Today, I use my platform to connect with other women and share my personal journey. In hopes, of sparking that flame inside of the woman next to me, so they can look in the mirror & feel content with everything they were given. I love recommending & supporting Women Owned Business who mission is to empower and uplift other women, especially those who are natural/curly hair stylists, lash and nail artists, designers, and content creators! 
Imperfect, is one of those brands who resemble these same values, just looking at their mission "of empowering women in all shapes and sizes by being inclusive, transparent and spreading body positivity". Also, "Like [their] name suggests, [they] want to embrace imperfection and say no to toxic expectations or the desires to be flawless. We are meant to be Perfectly Imperfect, and that's what makes us original, one of a kind." 
Lastly, as women we work best in numbers and it's important that we build networks of women ready to encourage us, especially those who have also been in your shoes once before. We should always learn to be gentle with ourselves and know that change doesn't happen over night especially when we are trying to improve our lifestyle.  .
The End
Thank you for reading this blog. 
Hope you enjoyed this blog written by our affiliate Jamila Vizcaino, she can be found on IG at @milavanilla94. If you want to show her support please use her affiliate code Jamila10, you will recieve a 10% discount on your order, and she will recieve a commision from us. 
If you are an affiliate and want to be featured in our next blog, please send us a message through your affiliate portal. Thank you, see you next Thursday!